Our History
Farmers Bank & Trust Company was chartered on September 26, 1906 in Magnolia, Arkansas. The majority of our ownership still resides in Magnolia and are descendants of the original founders. In
January 2017, the fifth generation of a founding family assumed the role of President & Chief Executive Officer. In September of 2021, the Bank will celebrate 115 years of serving communities in Arkansas and Texas. 
In 1992, our Bank purchased the deposits of the former Home Federal Savings of Magnolia. In 1998, our Bank entered the Ouachita County market through the acquisition of the NationsBank offices in Camden. In 2004, our Bank increased its Camden presence through the acquisition of the Heartland Community Bank branches. In 2007, our Bank expanded into Malvern through the acquisition of Southern State Bank. In 2012, our Bank opened a full-service branch in Texarkana, Texas, followed shortly by a mortgage loan division. In 2014, the acquisition of 1st Bank, N.A., Texarkana, Texas was completed which expanded our presence in Texarkana, Texas and added
locations in Texarkana, Hope, Lewisville and Blevins, Arkansas and New Boston, Texas. In 2015, an additional full-service branch was opened on Arkansas Boulevard in Texarkana, Arkansas. In 2016,
our newest full-service branch was opened in Prosper, Texas, our first branch in the Dallas area. On January 8, 2018, our Bank expanded its presence in Saline County, Arkansas with a loan production office in Benton/Bryant. In 2019, our presence along the I-30 corridor was expanded with the acquisition of the Bank of Prescott in Prescott, AR. 2020 brought two construction projects, a remodel at the main location in Magnolia, AR and a new full-service branch in Bryant, AR. In early 2021, Farmers entered Lamar County, Texas with a new location in Paris, TX. 
As the Bank enters 2021, our footprint has expanded into nine counties in Arkansas and three in Texas. Farmers Bank & Trust has three wholly owned subsidiaries, Magnolia Properties, Inc., FB&T Insurance of Southern Arkansas, Inc., and Patmos Holdings LLC. In addition, LPL Financial maintains an office in the Magnolia main bank for our Customers who wish to make non-bank investments. 

Mission Statement
Friends and neighbors helping each other find financial solutions for a lifetime. 
Chairman's Message
We want to welcome you to Farmers Bank and Trust - a community bank that has given our customers the highest priority for over a century. We believe that success is simply a matter of treating our customers the way we would want to be treated.
Farmers Bank and Trust Company was chartered on September 26, 1906 in Magnolia, Arkansas. The oldest existing general ledgers indicate that the bank began with approximately $75,000 in assets. The primary business of the bank at the time was deposit services. Today, the bank has assets that exceed $1.9 billion and offers a wide variety of products and services to serve the needs of the communities it serves. 
The bank has built a reputation of conservative soundness that has served it well. Through the years, our bank has enjoyed a character of strong integrity and honesty that has enabled the bank to gain increased market share in the banking market.
Please feel free to visit, call, or e-mail us today. We put our customers first and are dedicated to serving the banking needs of our community and beyond.
To Us, You're Family.
Bob L. Burns
Chairman of the Board
---
Core Values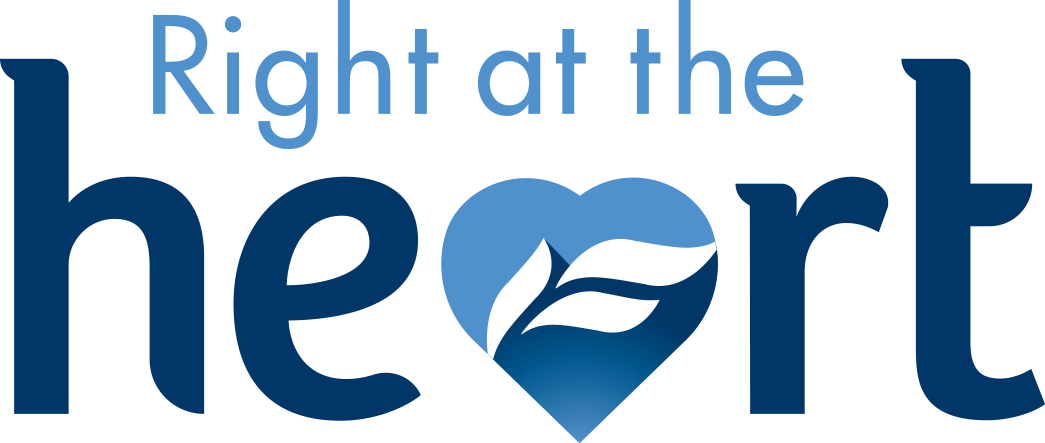 Honor
We do the right things. 
We are devoted to holding ourselves, each other and our Bank to the highest ethical standards. We uphold the letter and the spirit of the laws, regulations, and policies under which we operate.
Excellence
We do things right. 
We strive for service and performance excellence in each and every action. We believe in building lifelong customer relationships by exceeding their expectations and offering solutions that meet their needs.
Adaptability
We respond right.
We diligently seek to exceed the expectations of our Employees, our Customers and our Communities. We embrace new concepts and solutions by anticipating and reacting quickly to changes in banking laws and the economic environment.
Respect
We treat others right.
We value our customers and employees by communicating openly, honestly and consistently. We recognize the importance of personal and professional growth and provide an atmosphere that encourages it.
Teamwork
We perform right.
With unity of purpose, our employees focus on working together to achieve the vision and mission of Farmers Bank & Trust. While we recognize and value individual contributions toward achievement of our common goals, we also realize we are better together!