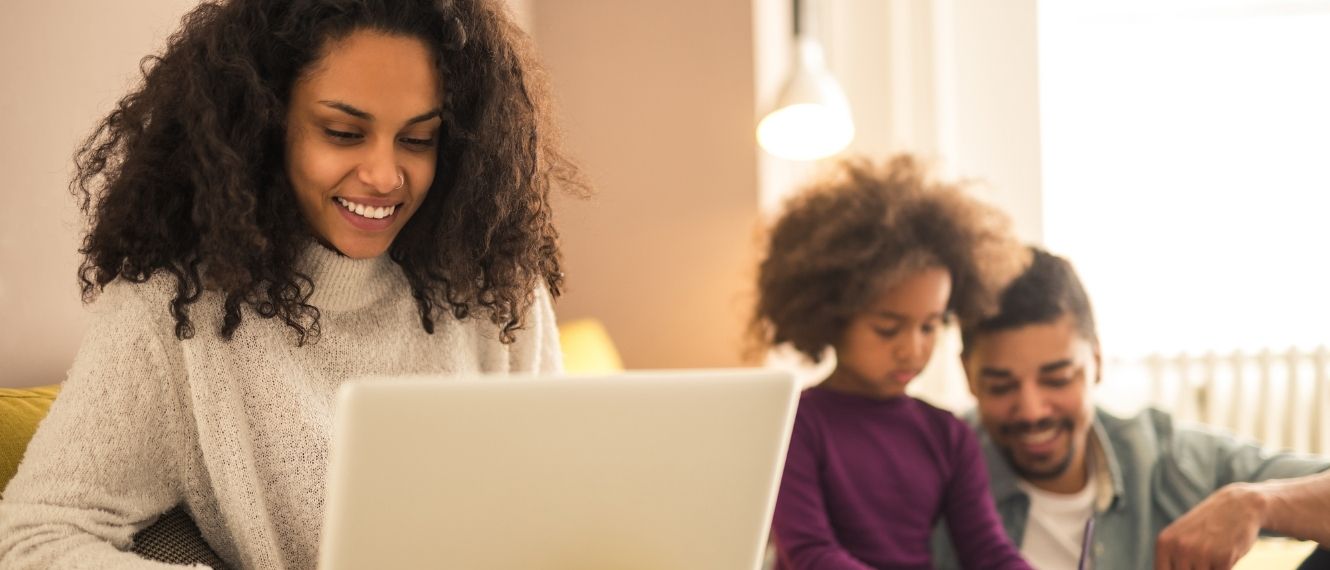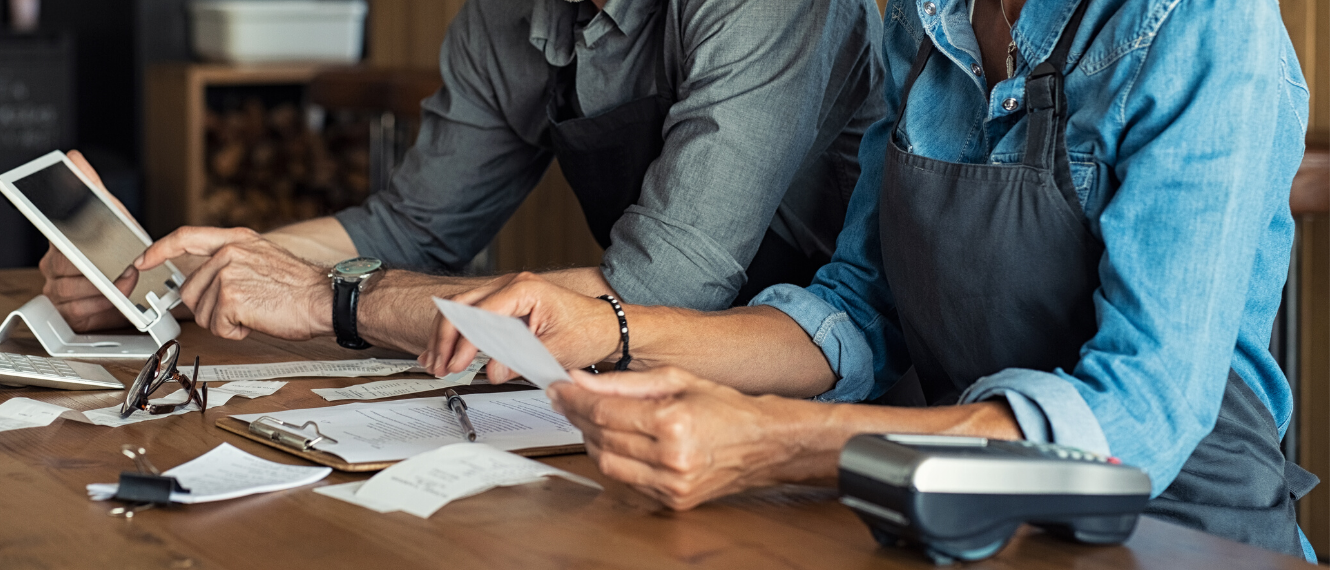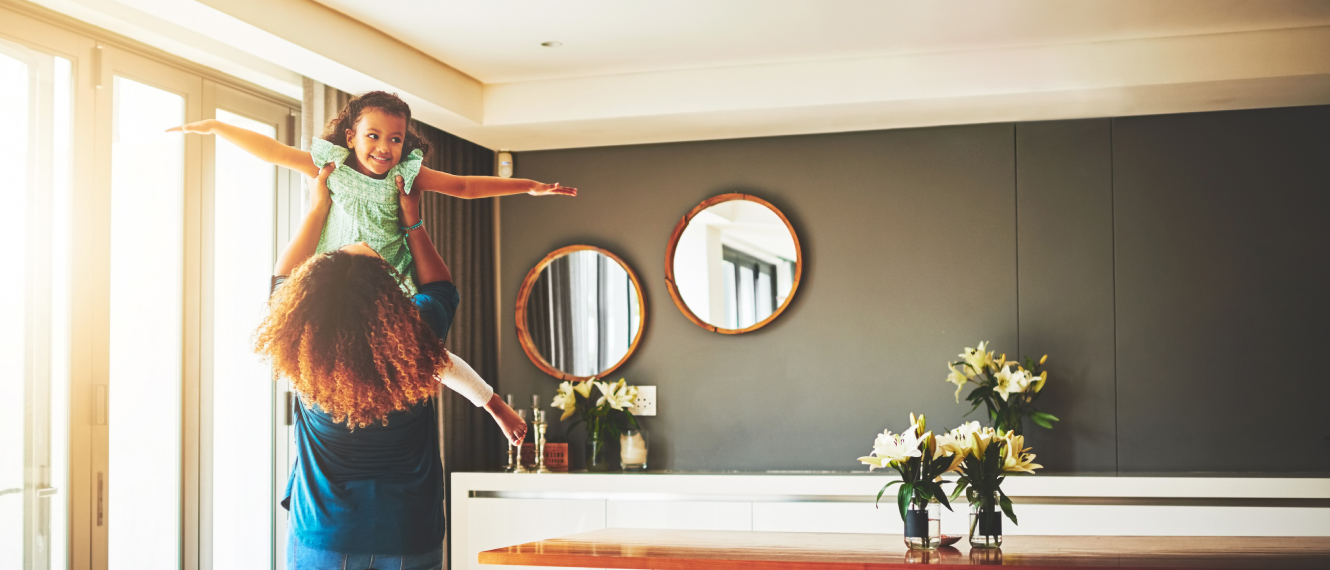 Friends and neighbors helping each other find financial solutions for a lifetime.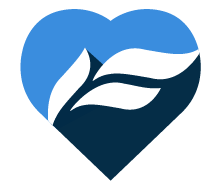 Banking with HEART.
Honor, Excellence, Adaptability, Respect, and Teamwork
We keep our core values at the center of relationships with our Employees, our Customers and our Communities.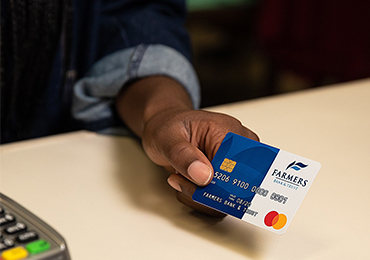 Mastercard Credit and Debit benefits are upgraded! View new Guide to Benefits online.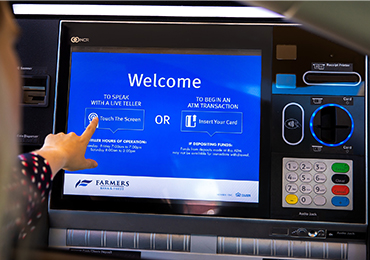 Our new iTeller Machine gives you 24/7 ATM service along with Live Teller assistance.
Swipe
See what people are saying
"Super friendly people. I love that they have designated parking spots for expectant mothers and Veterans."
See what people are saying
"Great customer service and a comforting environment. Everyone is genuine and friendly."
See what people are saying
"Been here for 20+ years love the family-friendly atmosphere! Nice to be called by your name when you drive up."